Register for the Shipley Do-Nuts
Franchise Webinar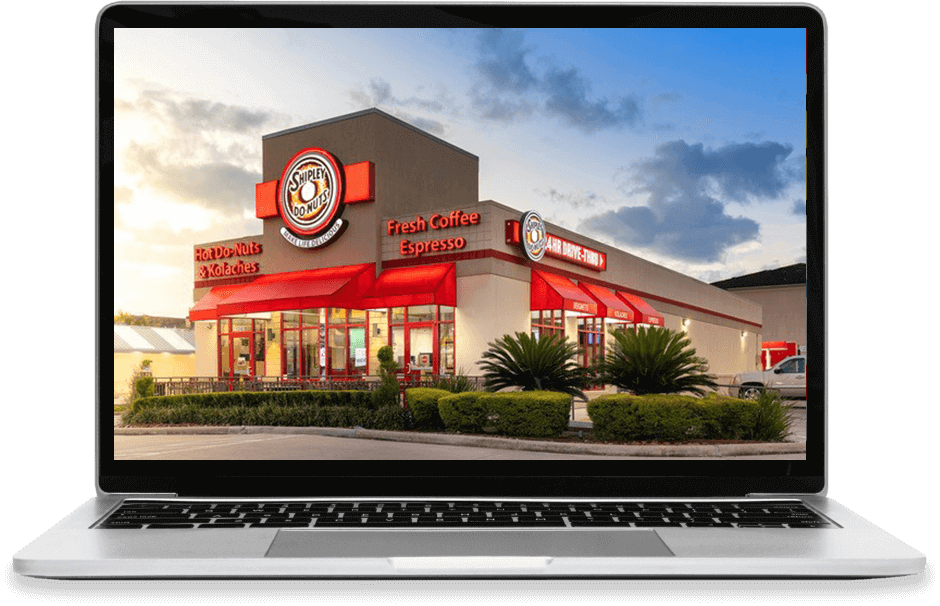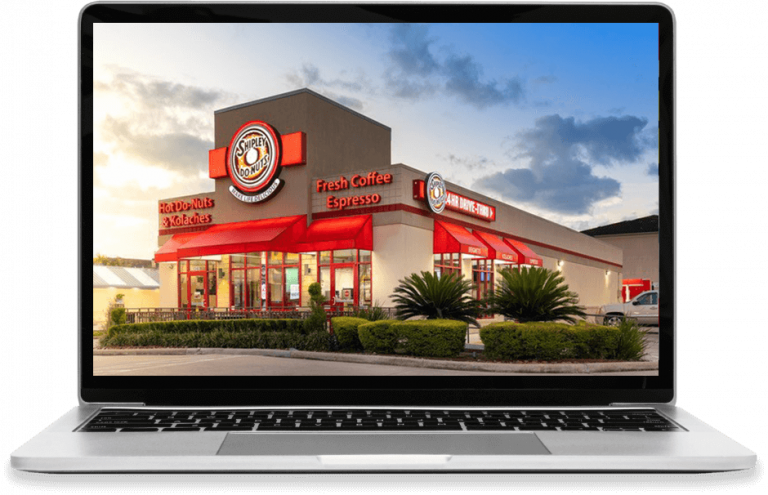 Shipley Do-Nuts is proud to offer potential investors the opportunity to learn more about our franchising opportunities with our franchise webinar. This business webinar will teach you everything you need to know about opening a franchise territory with Shipley Do-Nuts. Whether you'd like to ask the team some questions or learn about the costs to open a franchise restaurant, our live webinar will cover it all! 
We look forward to seeing you there!
The history of Shipley Do-Nuts.
The support you will receive from our dedicated franchise development team.
Our targeted markets for expansion.
The costs to open a franchise restaurant with Shipley Do-Nuts.
What are the next steps to open Shipley Do-Nuts shops?
There will also be a live Q&A session at the end of the webinar.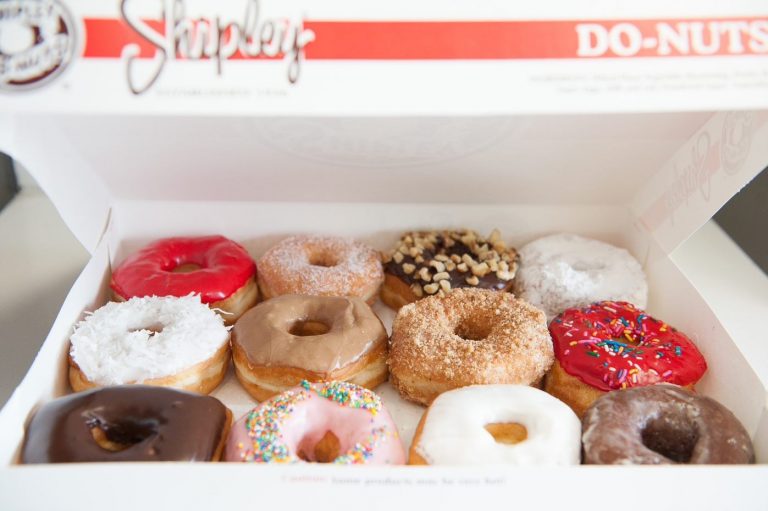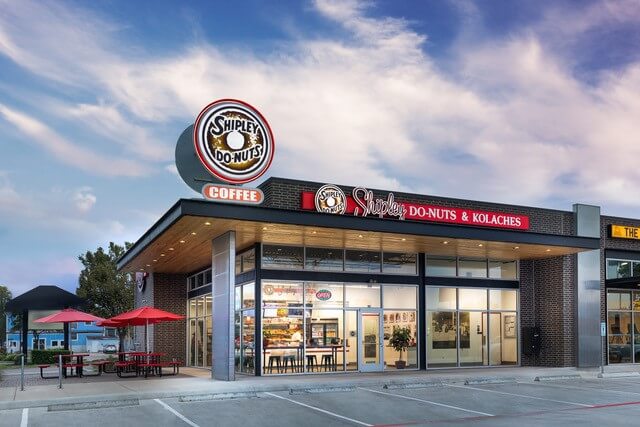 Brief history of Shipley Do-Nuts as we celebrate over 85 years!
Why Franchise with Shipley Do-Nuts
Learn what truly sets us apart and five reasons why Shipley Do-Nuts should be on your multi-unit radar.
What We're Looking for in New Franchisees
We will walk through our target markets across the southeast. We share our real estate requirements and site criteria for our shops.
We will walk through our training program and the support we provide from the time you sign your franchise agreement through your restaurant's grand opening.
In this section, we'll provide the financial and operational requirements to own a Shipley Do-Nuts franchise, along with estimated initial investment numbers, franchise fees, and royalties.
After the talk, we will field questions from those who attend the webinar.
Get Your Questions Answered Sooner!