Start Your Shipley's Franchise.
Join a successful growth brand.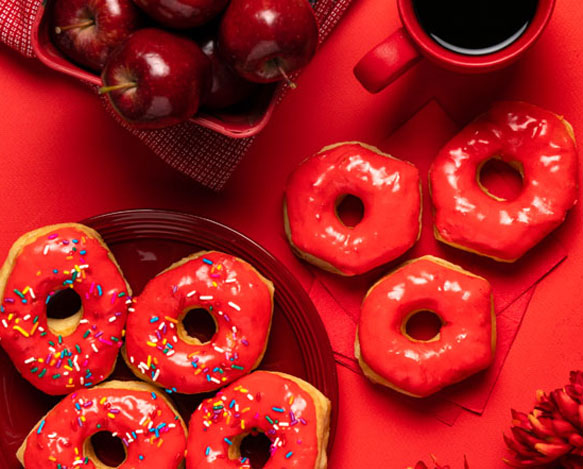 Make Life Delicious! Open a Do-Nut Franchise with Shipley Do-Nuts in Your Community
Become a part of an iconic brand.
Established in 1936, Shipley Do-Nuts has been delighting customers of all ages for generations. We're a fast-growing brand that's well-suited for individuals with quick service restaurant (QSR) or franchise expertise, and now with more than 340 stores up and running, we want to make life delicious in your community! Are you ready to become part of our emerging brand and open your very own Shipley franchise?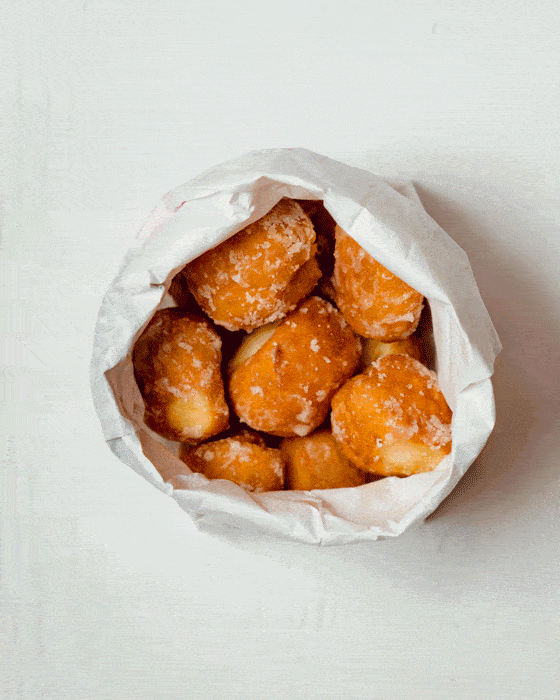 Our Industry Has Never Been Hotter — or Sweeter!
Right now, the QSR industry is meeting the demands of millions of consumers every day, and their hunger for deliciously sweet baked goodness is not going away anytime soon!
projected 2021 market size increase
projected annual industry growth
of U.S. adults consume fast food every day
If you're a successful entrepreneur looking to partner with a proven brand or an experienced restaurant operator who wants to expand your portfolio, a do-nut shop franchise with Shipley is a time-tested opportunity!
If you're looking for a strong business model, look no further than Shipley! Our high-quality gourmet products are made fresh daily using seven ingredients, and our clean stores and friendly customer service have won the hearts of millions of customers for the last 8+ decades.
Let's Look at the Numbers
A Shipley Do-Nuts franchise comes with plenty of perks you won't find otherwise, like our marketing help, our proprietary recipes, operations support, and much more. Below are some important numbers to consider as you think about a do-nut shop business with Shipley.
per store developed​
Min. Net Worth
per store developed​
Min. Liquid assets
(excluding real estate)
Total Estimated Investment
Our Story: We're Shipley Delicious!
Lawrence Shipley created the very first Shipley Do-Nuts back in 1936 from a gourmet recipe that his wife, Lillie, would follow in the couple's kitchen while balancing their infant son on her knee. Cut by hand and served hot throughout the day, the do-nuts were five cents a dozen and only sold wholesale. Four years later, they'd become so successful that Lawrence began selling on the retail market, and the rest, as they say, is history!
Our Story
Our Core Values Make the Difference
At the heart of every Shipley Do-Nuts bakery are the core values that have made us a beloved brand for over four generations. Our people, our process, and our products define our brand, and we strive to provide an experience found nowhere else on earth!
With us by your side, you'll be in business for yourself but never by yourself!
One of the great things about starting a do-nut franchise with Shipley Do-Nuts is that it comes with comprehensive training and ongoing support, meaning you'll have our expert guidance every step of the way for the life of your business.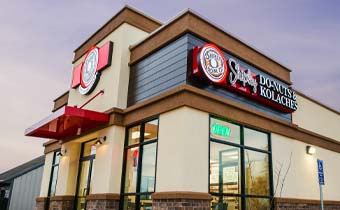 Becoming Part of the Shipley Family Is Simple!
We pride ourselves on a franchise process that's straightforward and transparent. A few of the steps include:
Our Ideal Candidate? It Just Might Be You!
The Shipley Do-Nuts franchise opportunity is perfect for just about anyone, thanks to our time-tested business model and ongoing support. Still, we like to see candidates who have:
A desire to engage with their community
A willingness to follow our systems and procedures
A commitment to being a hands-on franchise owner
A love of customer service
Our Sweet Offerings Are Not the Only Perks of Multi-Unit Ownership!
Multi-unit franchising with Shipley is an effective strategy for those looking to see the maximum return on their investments, and we're seeking candidates with the ability to develop three or more stores. Our streamlined operating system and flexible real estate options mean multi-unit ownership makes a lot of sense, especially if you're an experienced operator who wants to expand into the QSR industry. It also comes with plenty of perks!
Hot (and Delicious) Markets
Ready to get going with your Shipley Do-Nuts franchise? We can't wait, either! Check out our territory map below, and don't worry if you don't see your area. We're always working to identify new ones, so let's talk!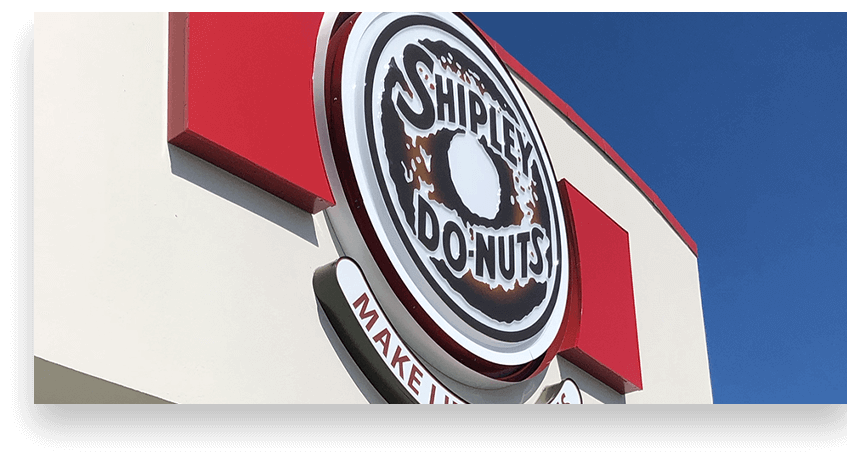 "I knew when I took that first bite of glazed do-nut I was going to stay with Shipley forever. Shipley is a franchise but it's a family-owned franchise"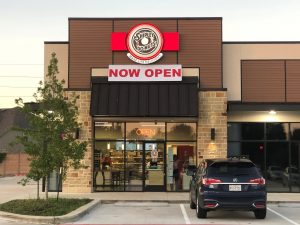 There are all kinds of reasons why owning a Shipley Do-nut franchise is a smart business decision: our recognized and respected brand name that makes marketing your donut shop and bakery much easier; a business model that's been tested and refined over the course of 85 years; corporate support that means access to important vendor
Read More