Do-it-today. Let's get started.
Franchise with Shipley Do-Nuts and spread joy across your community.
Established in 1936, Shipley Do Nuts has been delighting customers of all ages for generations. We're a fast-growing brand that's well-suited for investors with quick service restaurant (QSR) or franchise expertise, and now with more than 340 stores and growing, we are offering donut franchise territories to make life delicious in more communities! Are you ready to explore the brand's investment potential in your market? 
Do-the-hottest-industry-rising!
Right now, the QSR industry is meeting the demands of millions of consumers every day, and their hunger for deliciously sweet baked goodness is not going away anytime soon!
Projected 2022
Market Size Increase
Projected Annual
Industry Growth
of U.S. Adults Consume
Fast Food Every Day
If you're a successful entrepreneur looking for a partner with a proven brand or an experienced restaurant operator who wants to expand your portfolio, donut shop franchising with Shipley is a time-tested opportunity!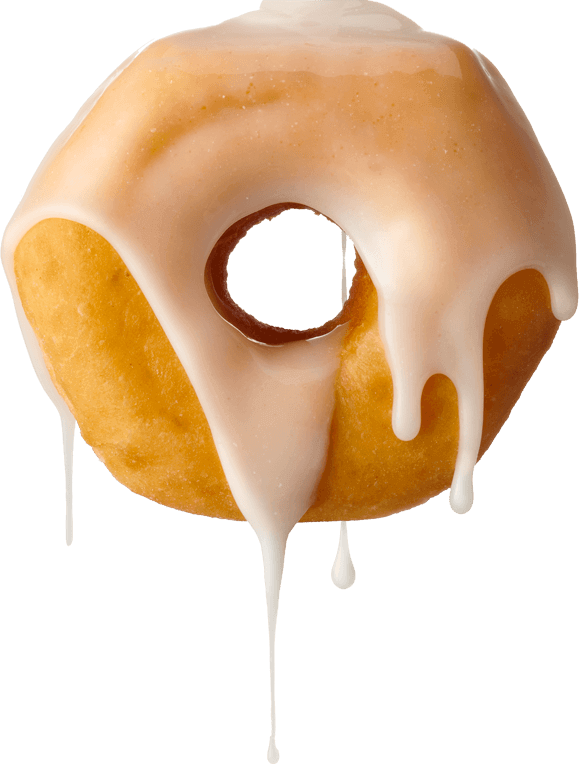 Why Partner with Shipley? If you're looking for a strong business model with an experienced and proven franchise look no further than Shipley. Our high-quality gourmet products are made fresh daily using seven ingredients, and our clean stores and friendly customer service have won the hearts of millions of customers for the last 8+ decades.

Shipley Do-Nuts franchise is a beloved brand with strong regional name recognition and solid core values that make us a leader in the QSR industry.

Our business model has been refined over the course of 8 decades, allowing you to run your franchise more simply and efficiently, freeing you for growth!

Shipley provides a dedicated and seasoned group of industry professionals ready to support your training, store opening, and ongoing operation support needs.

We offer over 60 varieties of do-nuts, pastries, and kolaches, all produced from the same easy-to-use mix, allowing for high volume, high quality, and lots of mouth-watering deliciousness!

Our stores feature gold-standard baking equipment used by some of the biggest names in our industry, guaranteeing your products will be consistently delicious.

Site selection is critical to your success! Shipley offers store design flexibility to reduce startup costs and pave the way for multi-unit expansion.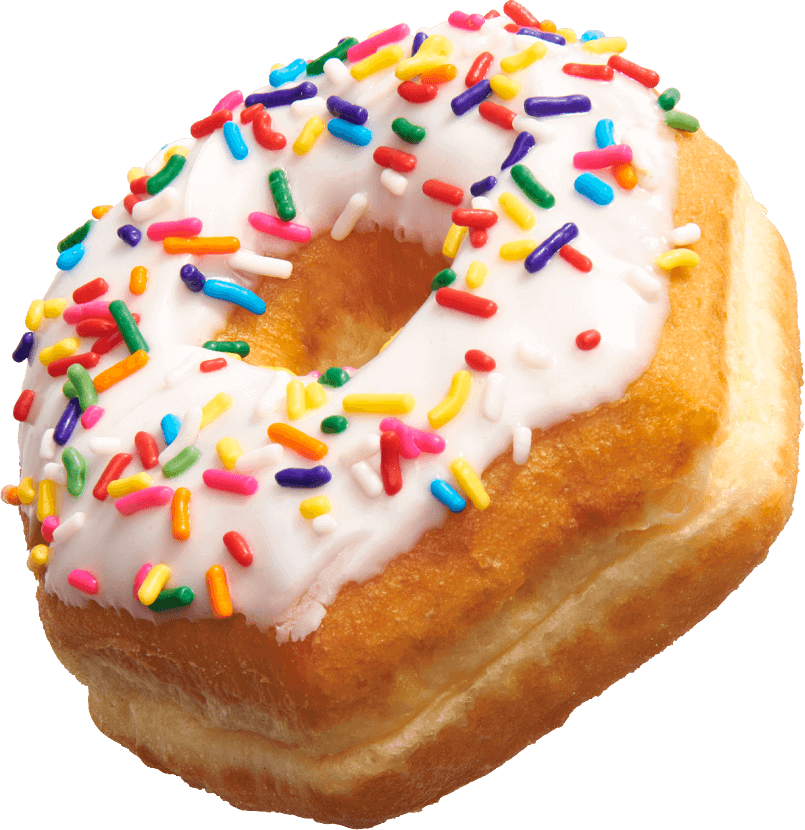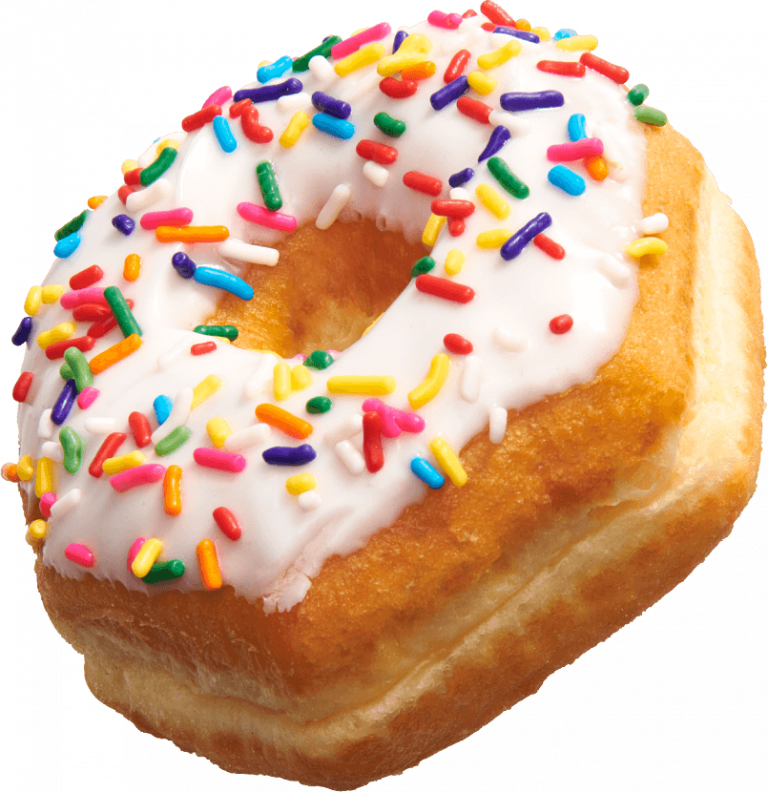 A Look at Shipley's Numbers
The donut franchise segment has some of the lowest start-up investment costs in the QSR industry.  With only a 3 store minimum commitment, here are some important numbers to consider: 
Per Store Developed
Min. Net Worth
Per Store Developed
Min. Liquid Assets
Total Estimated Investment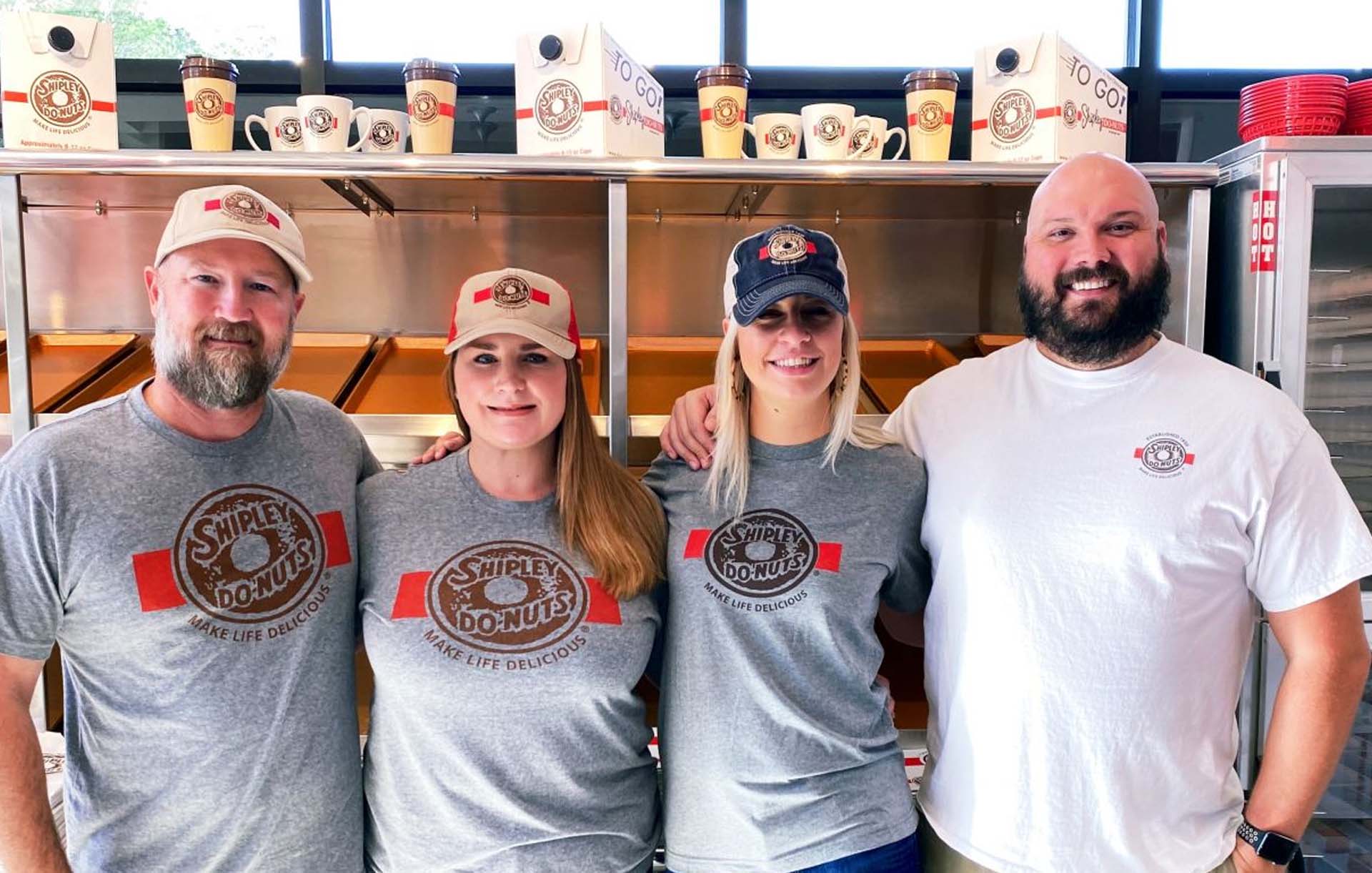 Lawrence Shipley created the very first Shipley Do-Nuts back in 1936 from a gourmet recipe that his wife, Lillie, would follow in the couple's kitchen while balancing their infant son on her knee. Cut by hand and served hot throughout the day, the do-nuts were five cents a dozen and only sold wholesale. Four years later, they'd become so successful that Lawrence began selling on the retail market, and the rest, as they say, is history!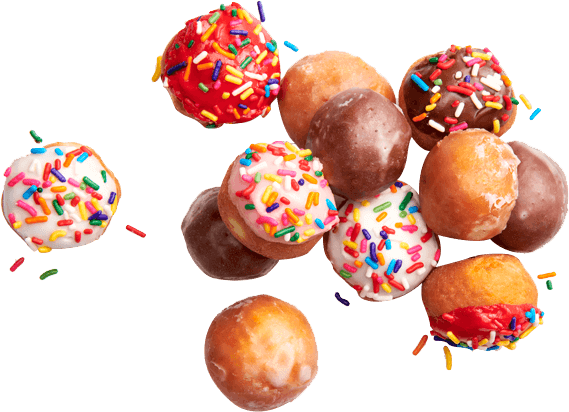 At the heart of every Shipley Do-Nuts bakery are the core values that have made us a beloved brand for over four generations. Our people, our process, and our products define our brand, and we strive to provide an experience found nowhere else on earth!
Do-this-with-a-proven-team.
One of the great things about starting a donut shop with Shipley Do-Nuts is that it comes with comprehensive training and ongoing support, meaning you'll have our expert guidance every step of the way for the life of your business.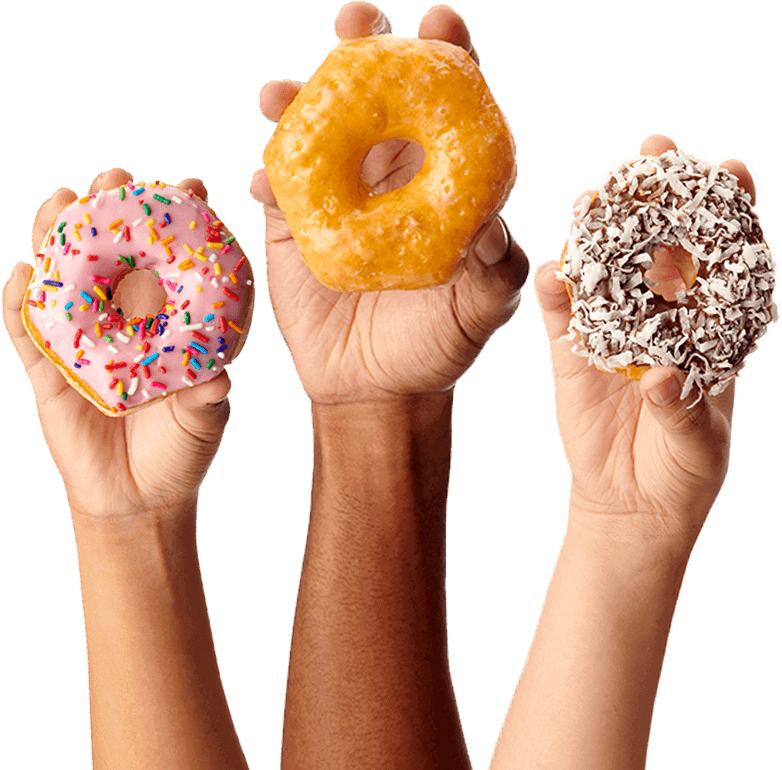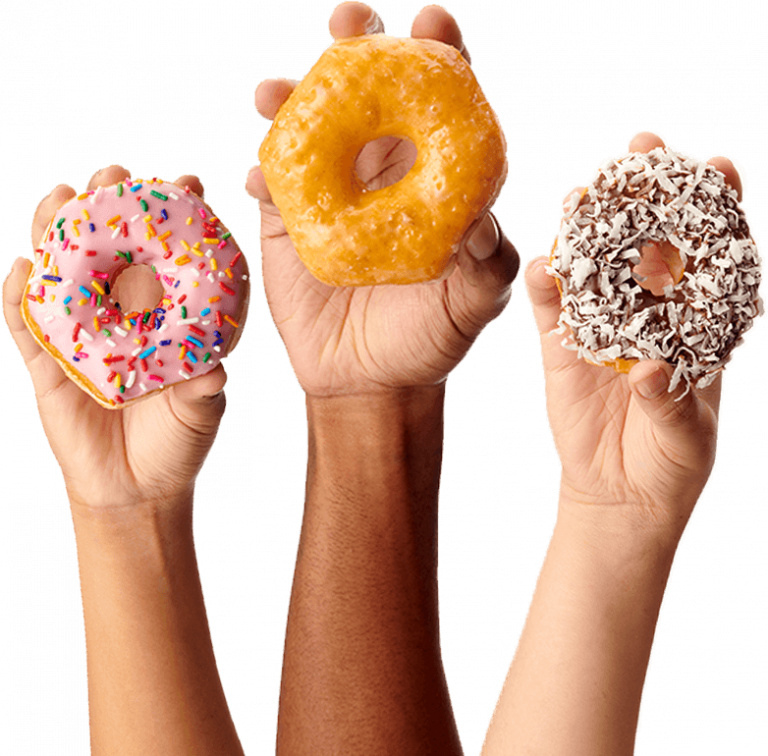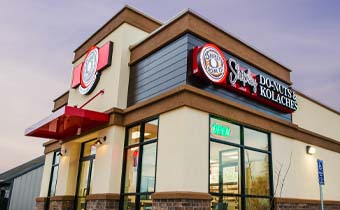 Steps to Join the Shipley Do-Nuts Family
We pride ourselves on a franchise process that's straightforward and transparent. After you contact us, a few of the steps include:
Do-you-have-what-it-takes?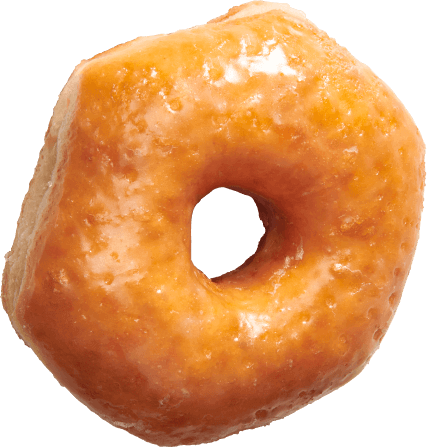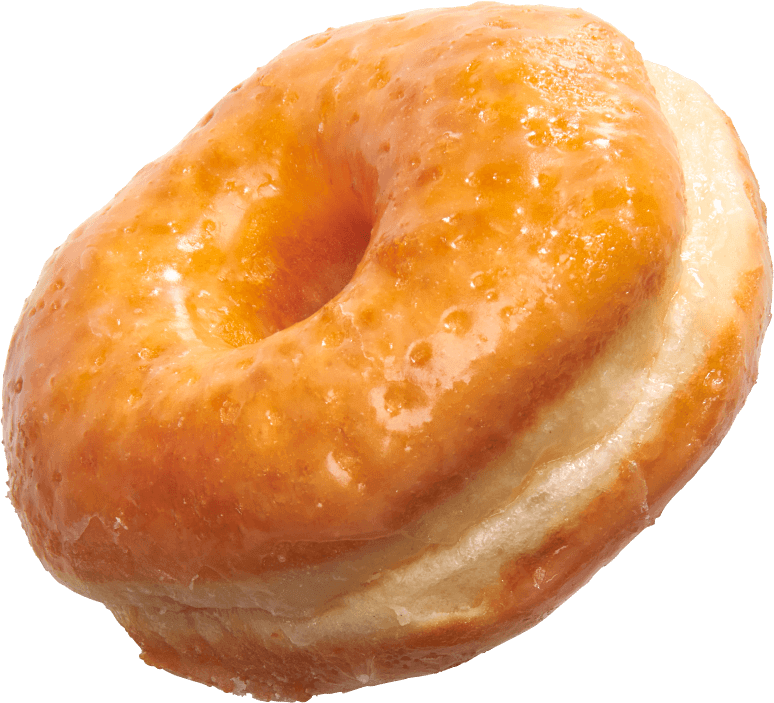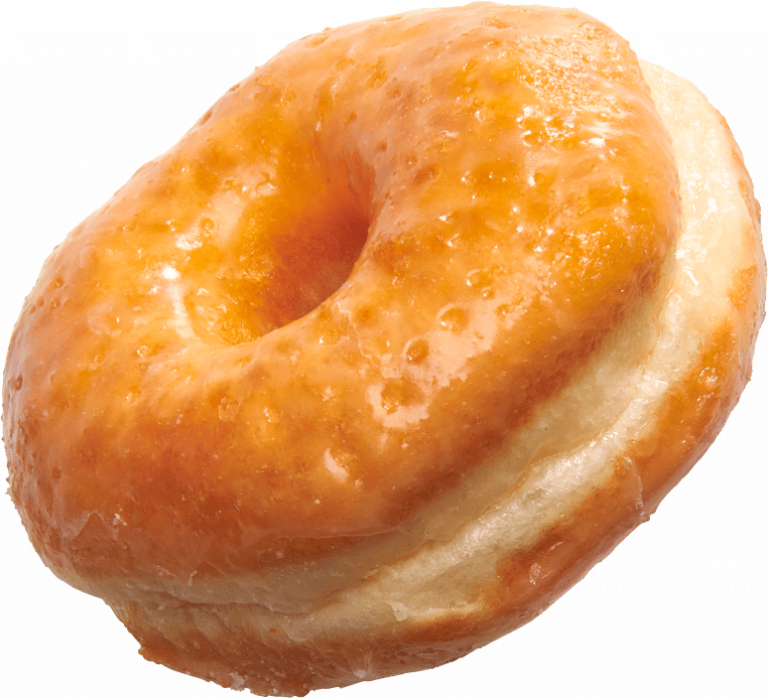 Our Next Ideal Candidate Just Might Be You!
The Shipley Do-Nuts franchise opportunity offers a time-tested business model and ongoing support. We like to see candidates who have:
A desire to engage with their community
A willingness to follow our systems and procedures
A commitment to being a hands-on franchise owner
Food & Beverage experience
Excellent people and leadership skills
A Multi-Location investment mentality
Our Sweet Offerings Are Not the Only Perks of Multi-Unit Ownership!
Multi-unit franchising is Shipley's strategy for growth across the South, and we're seeking candidates with the desire to develop three or more stores. Our streamlined operating system and flexible real estate options can maximize return on investment for experienced operators who want to expand their QSR portfolio.  It also comes with plenty of perks!
Do-find-your-happy-place.
Our Available Territories
Ready to explore Shipley Do-Nuts franchise territories? We can't wait, either! Check out our territory map below, and let's start a conversation to pinpoint ideal locations in your area of interest!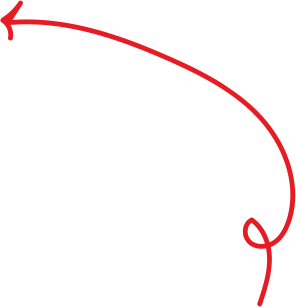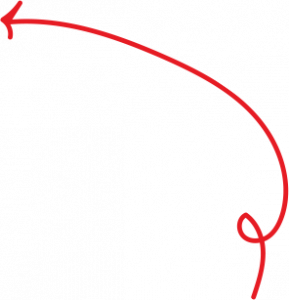 300+
units and expanding rapidly across the south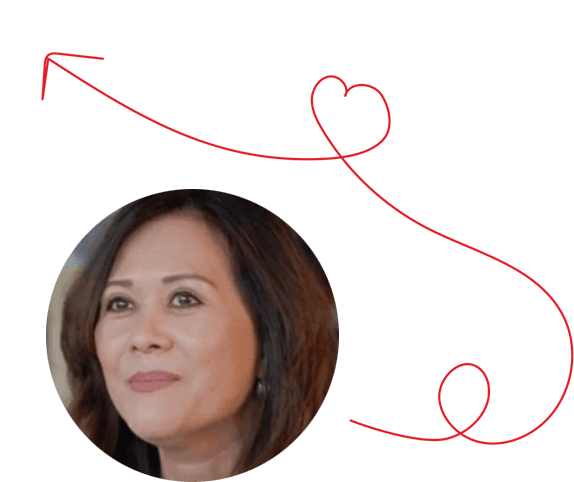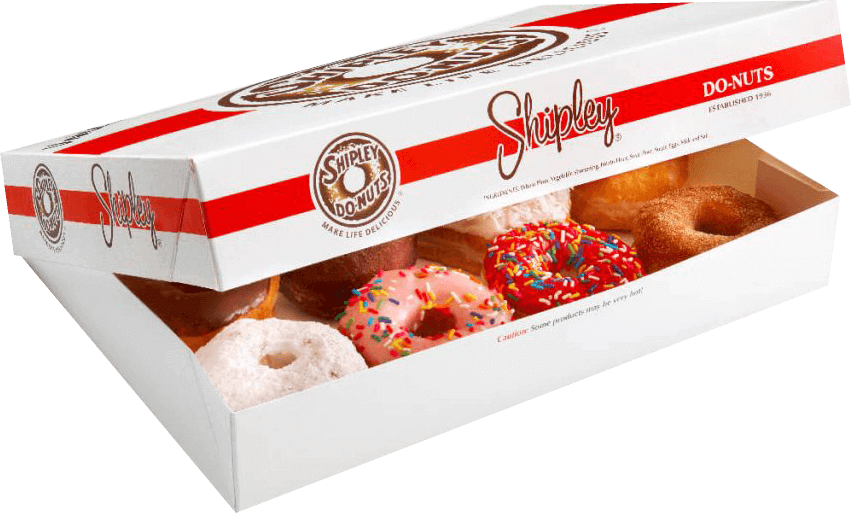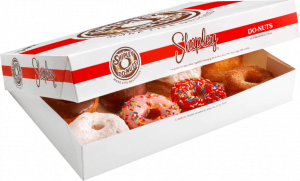 "I knew when I took that first bite of glazed do-nut I was going to stay with Shipley forever. Shipley is a franchise but it's a family-owned franchise"
Do-download-more-deliciousness.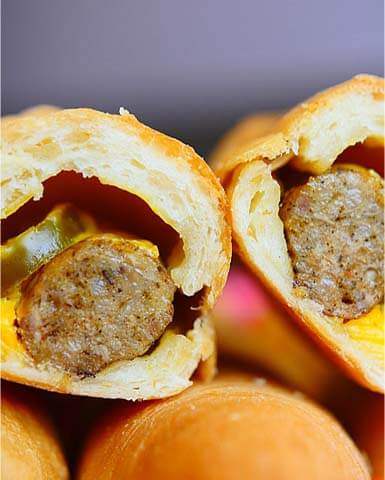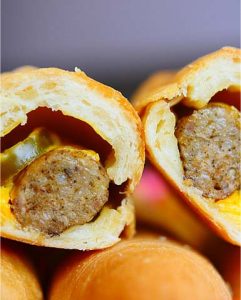 Shipley Franchisees and Customers Love Our Kolache Franchise Opportunity At Shipley Do-Nuts, we think everyone should be able to enjoy delicious, freshly made donuts. Our passionate consumer following knows that Shipley is also a favorite kolache franchise in Texas and many other Southern states. Now is an excellent time to invest in a Shipley Do-Nuts
Read More