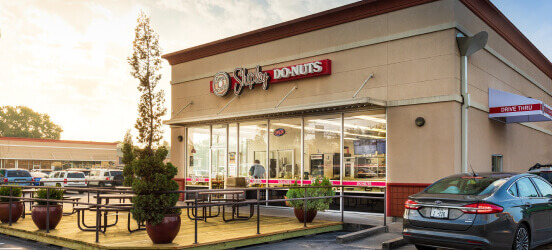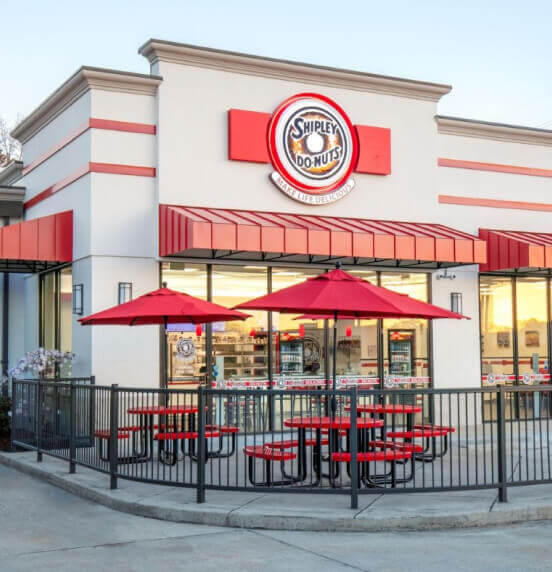 Coffee Franchise Opportunities with Shipley Do-Nuts
If you've been looking for a coffee business for sale, Shipley Do-Nuts is definitely worth your consideration.
Consider these industry facts:
Coffee industry in U.S. is $48 Billion – over $100 Billion Worldwide
Coffee is the second most consumed beverage in the world (after water)
American coffee drinkers average 3.5 cups of coffee per day
Our proprietary research has shown that Shipley Do-Nuts is a worthy coffee franchise adversary capable of winning over market share from some of the leading industry coffee shop businesses in the country.
In many areas, these coffee chains tend to be corporate-owned and, therefore, unavailable to franchise candidates, and in other cases often sold out to large multi-unit investors who are controlling their territories.
Why Invest in a Shipley Coffee Business for Sale?
Did you know that donut shop franchises often generate attractive revenue from coffee and beverage sales, depending on location and other factors? It's no wonder that coffee store franchises have a total market share of $13.0 billion in the United States.
In 2022, after an extensive pilot, Shipley launched a new premium coffee line to all franchise locations, which includes iced and regular coffee. Many franchisees are reporting double-digit revenue increases from coffee sales.
Our partnership with Botrista enables you to prepare specialty coffee beverages without the need of a skilled barista or espresso machine!
Additionally, Shipley's drive-thru floor plan, morning-drive-focused real estate selection, and easy online ordering options provide excellent coffee sales generating opportunities.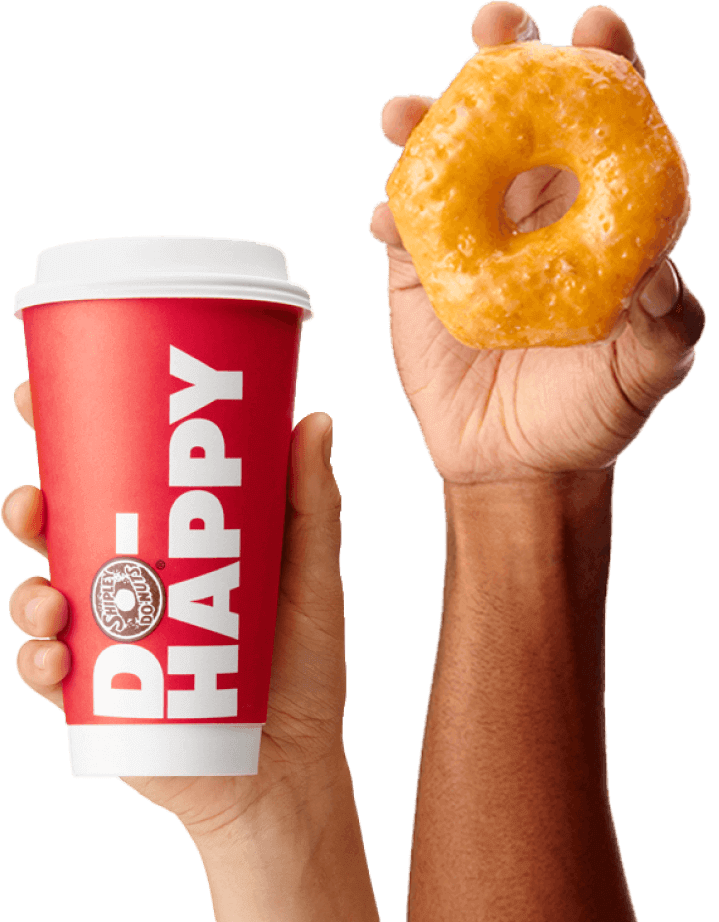 Our Coffee Franchise Cost
Let's take a look at the numbers. Shipley Do-Nuts is proud to offer our franchise candidates a great deal of transparency around our investment costs.
Working Capital for
Three Months
Taking a Look at Our Competitors
Dunkin' Donuts Investment Costs
TOTAL INVESTMENT: $526,900 to $1,787,000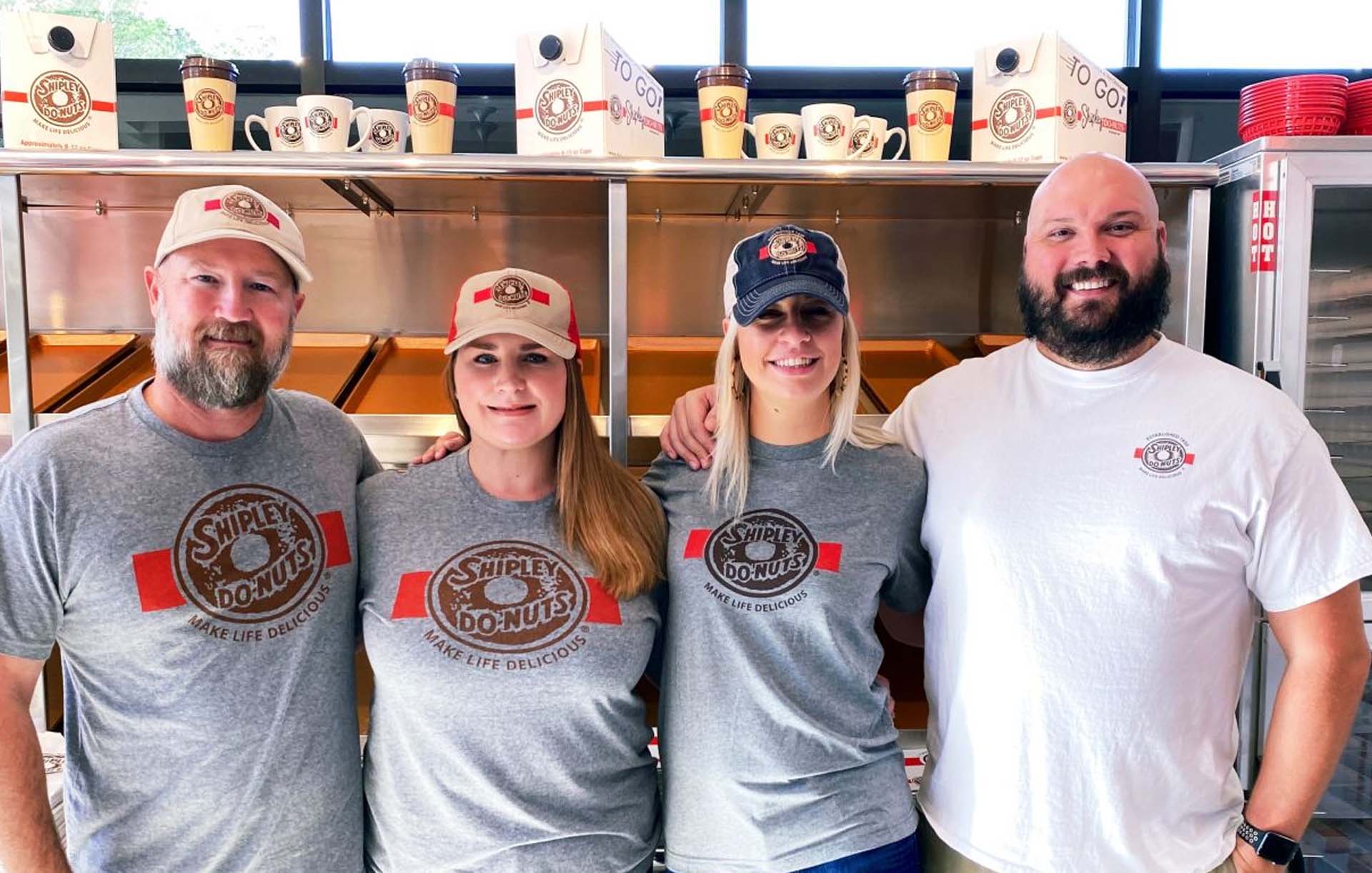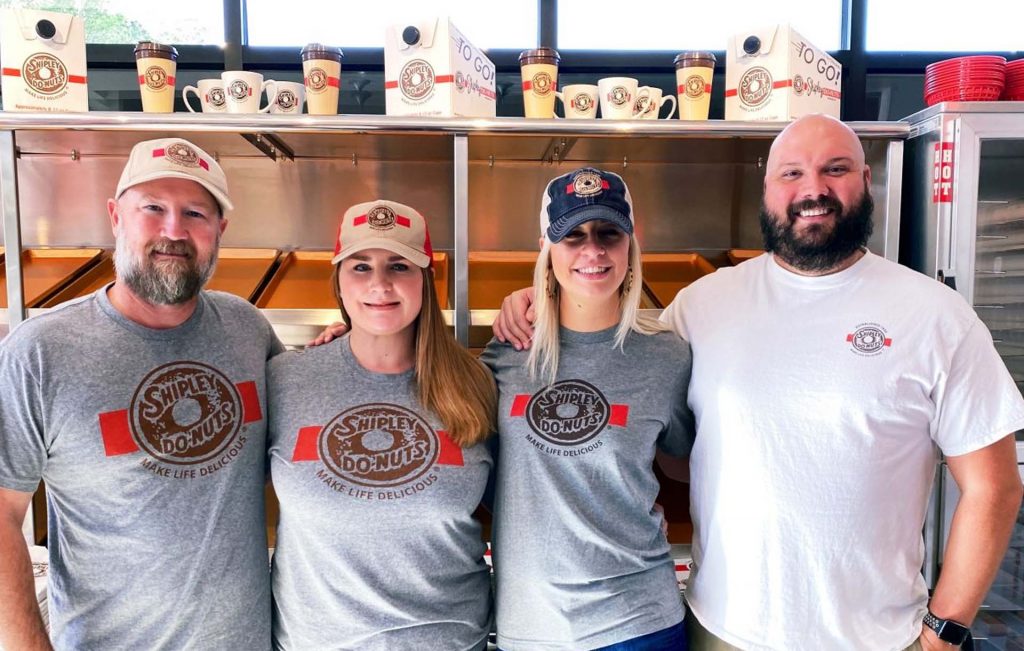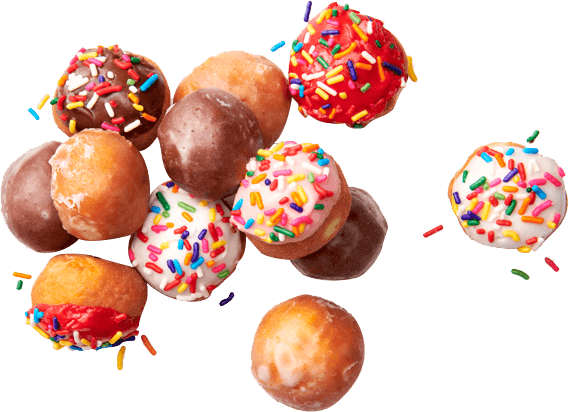 Are you ready to start your coffee franchising journey with Shipley Do-Nuts? Contact us today to get started!