Open Your Own Donut Franchise in
Missouri
When you start your own donut franchise in Missouri with Shipley Do-Nuts, you'll be joining a legacy brand with over 340 locations and growing!
Shipley Do-Nuts Franchise Expansion into Missouri
It's true:  Residential Missouri communities love the taste of Shipley Do-Nuts and premium coffees and other beverages, and the convenience of the Drive-thru!  
Opening a Shipley Do-Nuts franchise in Missouri presents a golden opportunity for entrepreneurs.  Missouri's vibrant and diverse communities provide an excellent environment for introducing Shipley's renowned donuts, known for their mouthwatering taste and quality. 
The demand for freshly made, high-quality treats is ever present, and Shipley's commitment to using traditional recipes and top-notch ingredients aligns well with the state's preferences.
Prime Identified Markets for New Franchises in Missouri
Based on household growth, commercial real estate availability, labor force availability, and competitive index, Shipley Do-Nuts has identified 25+ trade areas for donut franchise expansion in Missouri, including:
Ballwin

Blue Springs

Cape Girardeau

Chesterfield

Columbia

Florissant

Independence

Jefferson City

Joplin

Kansas City

Kirkwood

Lee's Summit

Liberty

Maryland Heights

O'Fallon

Raytown

Springfield

St. Charles

St. Joseph

St. Louis

St. Peters

University City

Wentzville

Wildwood
Don't worry if your community isn't listed
Do-nut franchise incentives*
Shipley is offering new franchisees some amazing limited-time incentives that shouldn't be missed!

who open their shop within 14 months of executing their agreements will pay
1% of gross sales in royalties for a year.*

who open more than one shop within a specified time frame will get a
reduction in royalties for a year
and 50% off the franchise fee.*
Franchise with Shipley Do-Nuts and spread joy across your community.
340 Locations and Growing:
From our home state of Texas to our expansion to the Southern and Southeast US, Shipley Do-Nuts is rated "Fastest Growing in Category" in the 2023 Entrepreneur Franchise 500 ranking!
With over 80 years of successful operation, Shipley Do-Nuts is an established and trusted brand with robust operational support, training, and marketing assistance.
Delicious Donuts with a cult-like following:
Shipley Do-Nuts has developed a passionate following in Texas, with more locations than any other donut shop, and a taste that is ready to travel!
Whether you prefer a full-scale donut shop with drive-thru or  smaller floor plan options, we offer flexible store formats to suit different locations.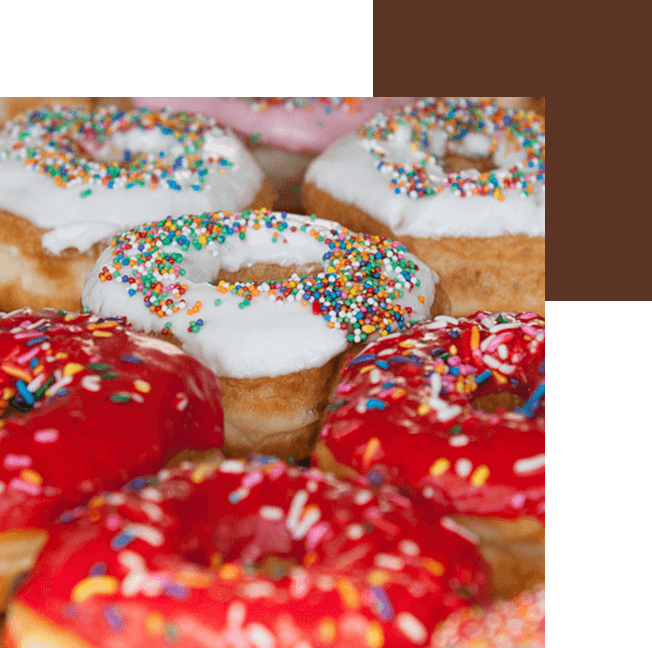 Enter the Booming QSR Industry
When you open a donut franchise in Missouri with Shipley Do-Nuts, you're entering an industry that's sizzling with growth.
The Quick-Service Restaurant (QSR) industry is currently witnessing a significant surge in growth, and the statistics provide compelling evidence of this trend. According to GlobeNewswire, projections indicate a compound annual growth rate (CAGR) of 5.6% between the years 2022 and 2030. This robust growth trajectory suggests that the QSR sector is poised for remarkable expansion in the coming years.
By the year 2030, it is expected that the QSR industry will have reached an impressive market size of $454.3 billion. This substantial market value positions the QSR sector as one of the most lucrative and enticing options for aspiring entrepreneurs looking to invest in a thriving and dynamic industry.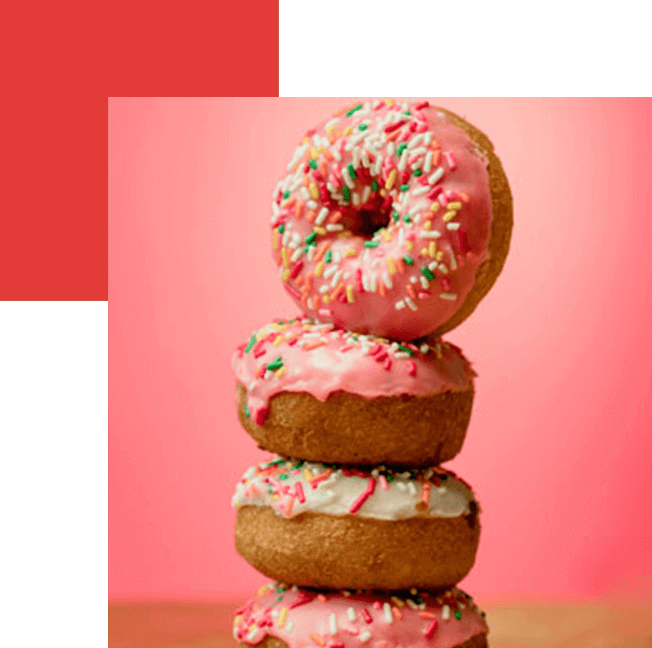 Why Partner with Shipley to Open a Do-Nut Shop Franchise in Missouri
The QSR industry is meeting the demands of more and more consumers every day, and their hunger for delicious and satisfying baked goodness is not going away anytime soon — making a Shipley bakery franchise in Florida something to seriously consider. We're leaders in the franchise sphere because: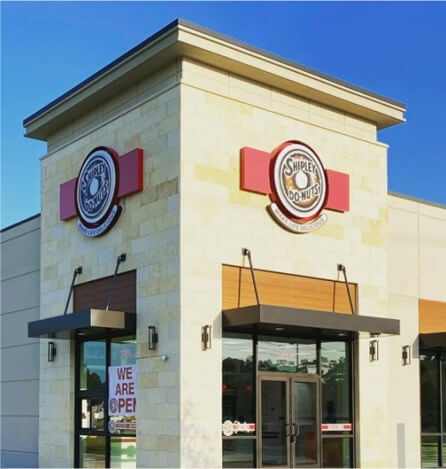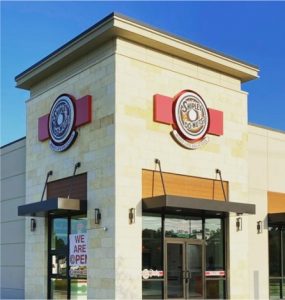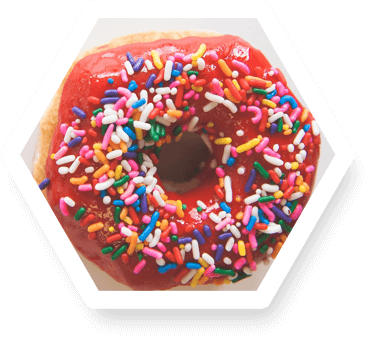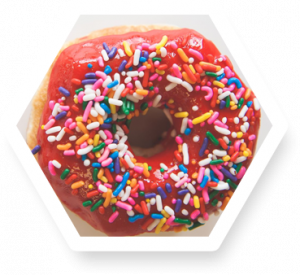 We offer over 60 varieties of do-nuts, pastries, and kolaches, all produced from the same easy-to-use mix, allowing for high volume, high quality, and lots of mouth-watering deliciousness!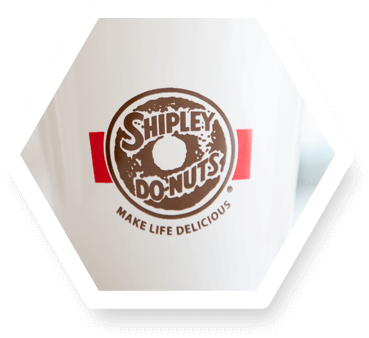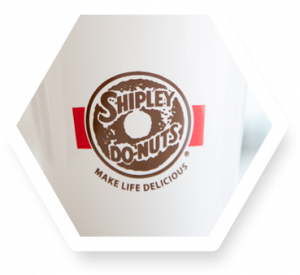 Our stores feature gold-standard baking equipment used by some of the biggest names in our industry, guaranteeing your products will be consistently delicious.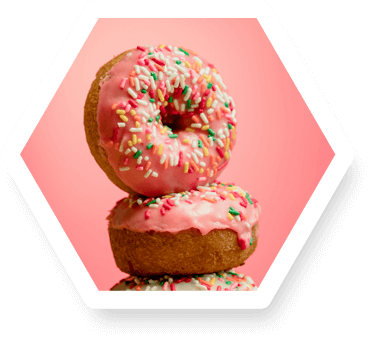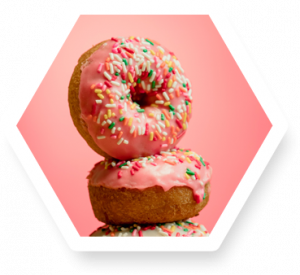 Our non-traditional location models mean more options for where to set up your stores, paving the way for multi-unit ownership. And a protected mile radius territory means less competition!