Open a Do-Nut Franchise
in
Alabama
When you open a do-nut franchise in Alabama with Shipley Do-Nut, you'll be joining a legacy brand that provides you with comprehensive training and support.
Alabaster
Albertville
Anniston
Athens
Auburn
Bessemer
Birmingham
Daphne
Decatur
Dothan
Enterprise
Fairhope
Foley
Florence
Gadsden
Helena
Homewood
Huntsville
Madison
Mobile
Montgomery
Mountain Brook
Northport
Opelika
Oxford
Pelham
Phenix City
Prattville
Trussville
Tuscaloosa
Vestavia Hills
Don't worry if your community isn't listed
A Shipley Do-Nut Franchise in Alabama is a Great Way to Make Life Delicious in Your Community!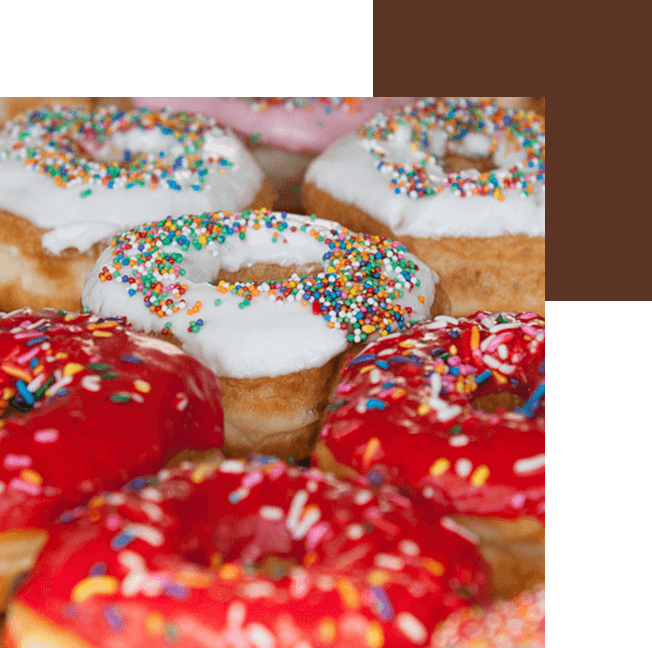 For more than eight decades, family-owned Shipley Do-Nuts has been delighting customers of all ages, and today we're a fast-growing franchise opportunity perfect for newcomers or seasoned investors looking to diversify. Now with more than 330 stores serving up our warm and tasty treats, we want to make life delicious in your community and have identified the friendly state of Alabama as perfect for our brand. Are you ready to become part of the Shipley franchisee family and open your very own quick service restaurant (QSR) franchise in Alabama?
With numerous large cities (think Montgomery, Mobile, and Birmingham) in this hospitable state, Alabama enjoys a low cost of living and a diverse population. Home of the Crimson Tide, Alabamians love their college football, and Shipley makes for great snacking in the stands! A 2019 survey ranked Alabama as 4th in the nation for business-friendliness, with numerous incentive programs making it easier to realize your entrepreneurial dreams.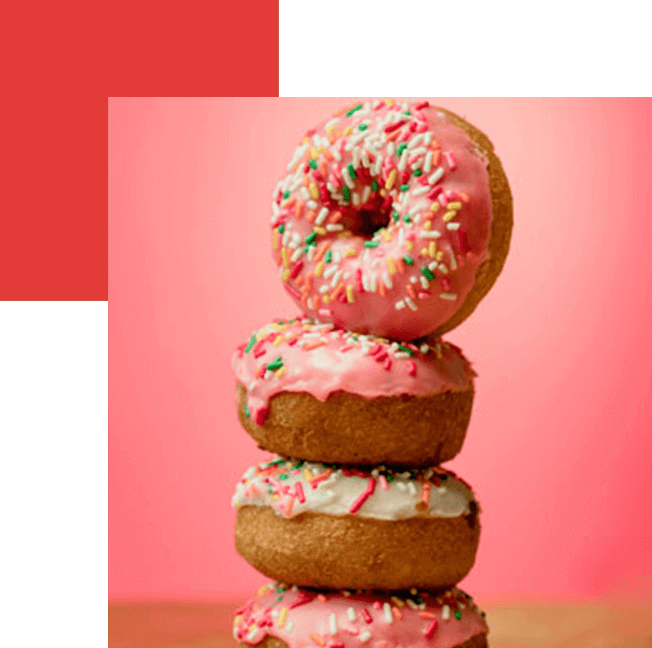 Why Partner with Shipley to Open Your Do-Nut Shop Franchise in Birmingham?
The QSR industry is busier than ever, meeting the demands of more and more consumers every day, and their hunger for delicious baked goodness is not going away anytime soon! That makes a Shipley bakery franchise in Birmingham something to seriously consider. We're a standout because: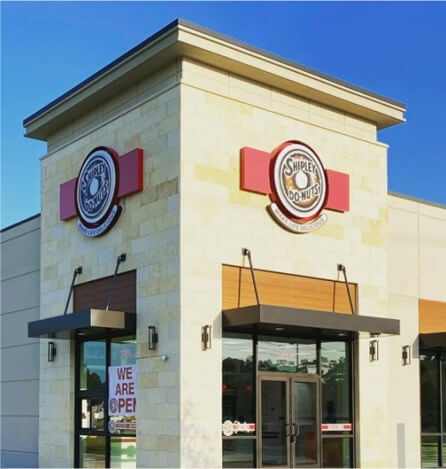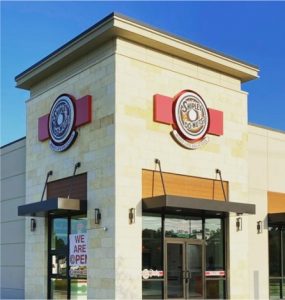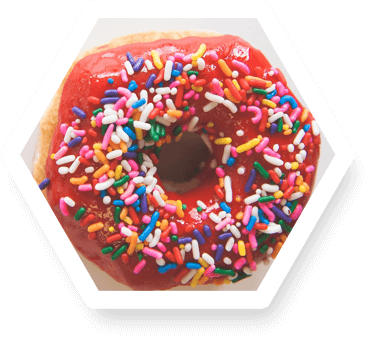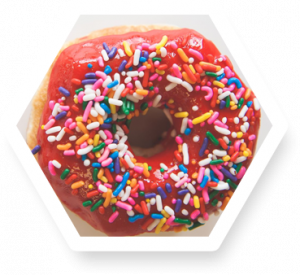 We offer over 60 varieties of do-nuts, pastries, and kolaches, all produced from the same easy-to-use mix, allowing for high volume, high quality, and lots of mouth-watering deliciousness!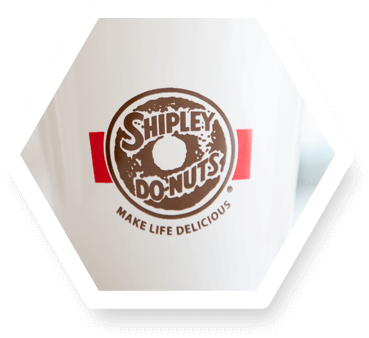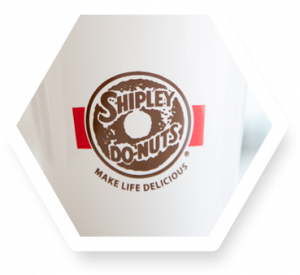 Our stores feature gold-standard baking equipment used by some of the biggest names in our industry, guaranteeing your products will be consistently delicious.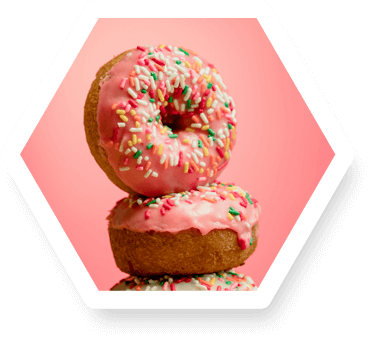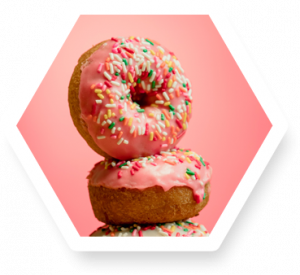 Our non-traditional location models mean more options for where to set up your store, paving the way for multi-unit ownership. And a protected mile radius territory means less competition!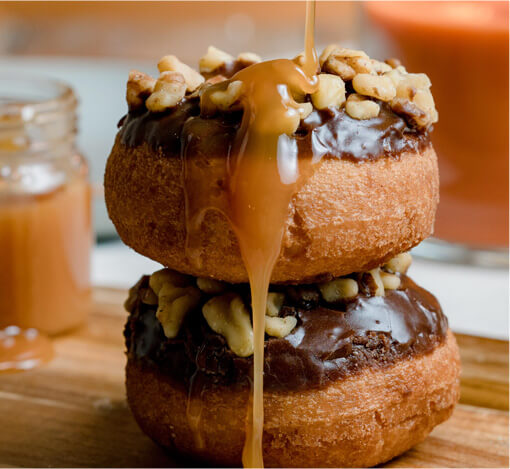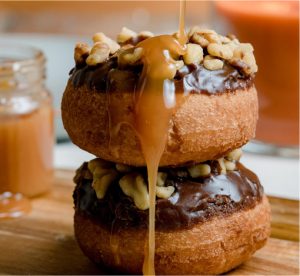 We Stand by Our Core Values
At the heart of every Shipley Do-Nut bakery are core values like integrity, passion, and service that have made us a beloved brand for over four generations. Our people, our processes, and our products define our brand, and we strive to provide an experience found nowhere else on earth!
If you have:

A desire to engage with your community

A willingness to follow our systems and procedures

A commitment to being a hands-on franchise owner

A love of customer service

Excellent people skills

A strong work ethic
…then you could be a great fit for a do-nut shop business in Birmingham with Shipley!
Our Training and Support Gets You Up to Speed and Keeps You There!
If you're looking for a do-nut franchise for sale in Alabama, but don't have a lot of industry experience, that's ok! A Shipley Do-Nuts franchise opportunity comes with comprehensive training and ongoing support, meaning you'll have our expert guidance every step of the way, for the life of your business.
With us by your side, you can count on:

Assistance in identifying the perfect location for your franchise

Help with building out your bright new store

Preopening training that goes over day-to-day operations

Expert marketing to help you get the word out

Access to vendor relationships that'll keep you ready for business

And so much more!
Now is the time to think about a do-nut shop franchise in Alabama with Shipley!